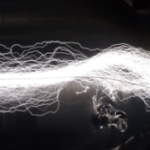 gladis 23/03/2019 02:04 pm Why should undeads be unaffected? And why should machines be affected?
Hiliadan 23/03/2019 02:09 pm Did someone say Undead or Machine should or should not be affected? The description is clear about what is affected or not. The only thing that does not match is Undead being actually unaffected. So calm down, there is nothing "crazy"
Hiliadan 23/03/2019 02:11 pm My bad, Shield of Light is not an aura stuff, it's a check when the unit attacks. So it is possible to exclude Elementals. Blinding Aura is also not an aura technically speaking. Inspiring Aura is: it is about being adjacent to the unit, not attacking it. I didn't check Fire Aura, etc. but they are also probably not true aura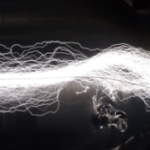 gladis 23/03/2019 02:25 pm It's just weird that undeads are unaffected by 20% spirit weakness if machines are affected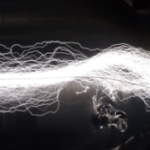 gladis 23/03/2019 02:25 pm And It's weird that machines can be dazed I think?